Increase Your CUSTOMERS
CUSTOMERS=ORDERS=SALES
with a
Complete Mobile Friendly Website
(WebDesign + Domain + Hosting + BasicSEO + 5 Email ID's + Content-writing..)
just starting from
Rs.7199/yr- (Rs.8999/-)
Select Plan
Get your Website Now
(Multi-Screen Responsive Design + Domain + Basic SEO + Emails + ..) just starting from
Rs.7199/yr Rs.8999/yr
(Multi-Screen Responsive Design + Domain + Basic SEO + Emails + ..) just starting from
Rs.1999.99/mo  Rs.3999.99/mo
We manage your WEBSITE's A to Z needs,
and
You Manage your Business more Efficiently.
With SkyGuts, there is no need to worry about finding and providing the basic needs for a website separately from a web designer, a domain provider, a hosting provider and initiating SEO etc., to deploy a huge sum of investment at the very start of your business. Just signup with us and relax.
Why SkyGuts

–

What You Get
MultiScreen Responsive Design
Optimized Responsive Website Design which suits for Smartphones, Tablets and Desktop.
Free Domain Name
Website name like www.google.com, www.msn.com, www.facebook.com. Get yours free with  every plan.
Free SEO Basic
SEO -Search Engine Optimization, Very Basic SEO steps is included and will be done for your site.
Hosting & Maintenance
We maintenance with latest system updates and take care of your website hosting
Professional Email Address
Be Professional get emails like yourname@yourwebsite.com ex: john@johnwebsite.com, proudly put in your visiting card
Great Support
Our support team works around the clock to help you
Get Your Website in 4 Easy Steps
At SkyGuts, Getting your website is like Sending a Mail, Follow the Below mentioned Easy Steps.
1. Select Plan
Checkout the plans and select a plan which suits you
2. Select Domain Name
Just Pick up the WEBSITE name you wish
3. Register with us & Relax
Just give basic details to register your website and Buy your website plan. We will Get Back to you with Designs.
4. Review & Complete
Review your Business details and design. And see your site Online
That's it. See Your site in ONLINE
Website Design at best price with high Quality in trichy.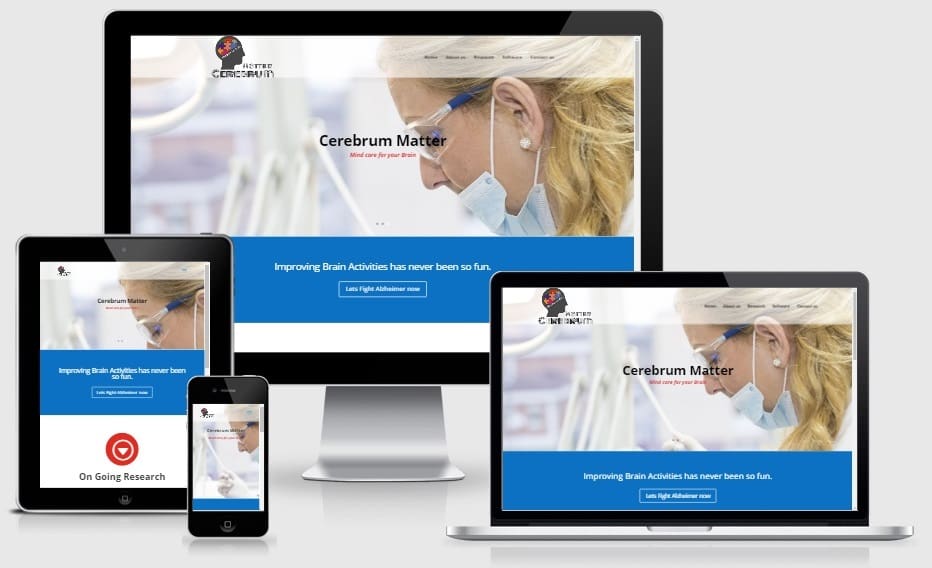 Cerebrum Matter,UK- HealthCare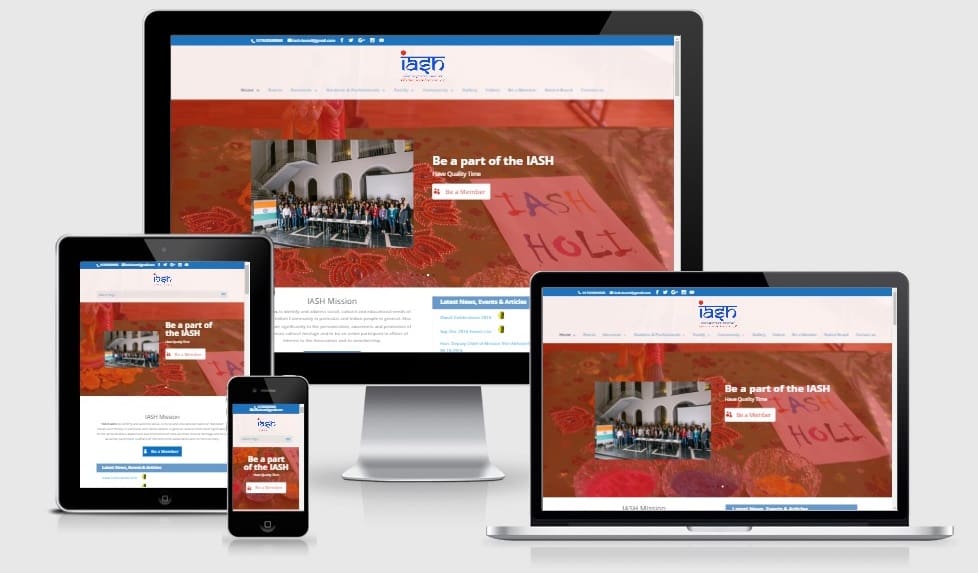 IASH,Germany - Association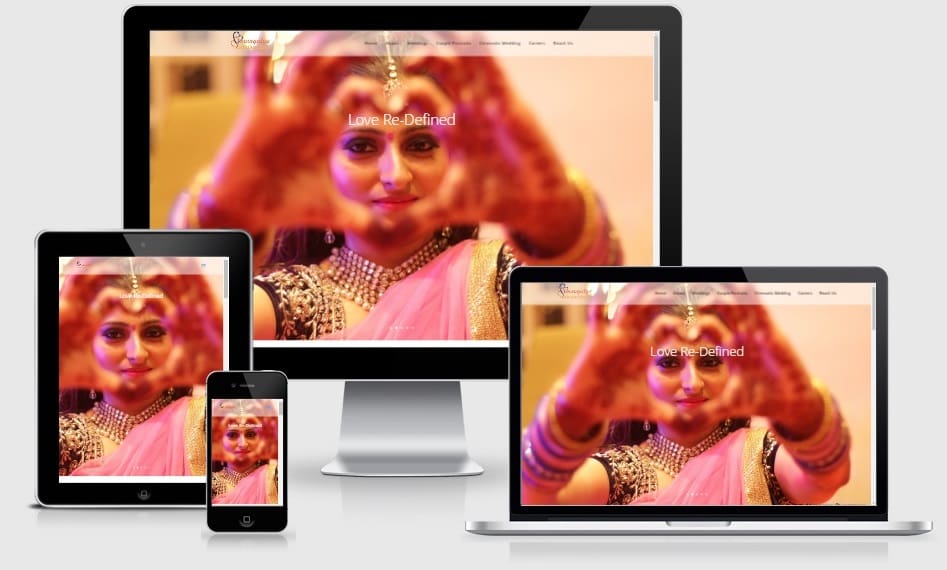 Mangalyaswarangal - Photography
So What you Waiting for
Increase your Sales & get new Customers for your business.